Visit our music store in Columbia, MO for a wide selection of instruments and gear
Whether you need a new drum kit, want to have your guitar stringed, are thinking about setting up a home studio, or would like to rent equipment for an upcoming event, Barnhouse's Crazy Music Store in Columbia, MO can help.
We are a full-service music store that has an expert staff who can answer any questions and help with any musical task.
Not sure if we'll have what you need? Just give our Columbia store a call today. One of our friendly staff members will be happy to talk with you. If we can't help you, we'll know someone who can, and will be glad to refer you to them!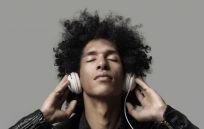 Instruments & gear
Barnhouse's Crazy Music Store has a great range of instruments, with choices that are appropriate for both beginners and more experienced musicians. We offer a wide selection of quality equipment and instruments, including all of the leading brands. And our staff can offer practical advice on everything from amps to guitars. Call or visit our music store in Columbia today!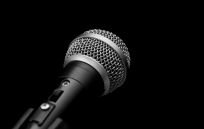 Service & support
Barnhouse's Crazy Music Store can provide services such as cleaning, stringing, inspecting, and tuning for guitars and other instruments. We are a music store that takes music seriously. Whatever you need for your musical instruments, we will offer the support you require, or refer you to an expert who can help! Come to the Columbia area's trusted resource for top-quality service and support.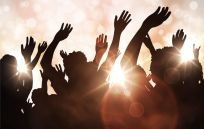 Rentals & special events
Our music store also carries gear, equipment, and instruments that are available for rental. Whether you're giving a concert, having a special performance, or need a rental for any other reason, our impressive selection will be able to meet your needs. Call or come talk to one of our staff in Columbia about getting set up with the gear you need. We'll be happy to help!