Visit us at our new Parkade Center location!
Find a cool musical instrument in Columbia, MO
If you need a musical instrument or other musical equipment, call or visit Barnhouse's Crazy Music Store in Columbia, MO. We have a huge range of instruments that are suitable for both amateurs and professionals. We also stock all kinds of related gear, accessories, songbooks, and more.
Looking for guitars, basses, strings, pianos, drum kits, keyboards, or any other instrument? Come see us! Basically, if you can make music with it, you'll find it at Barnhouse's Crazy Music Store.
Come in and check out our extensive inventory of brand name instruments, gear, and equipment. We also keep an eye on local events, from concerts to musical get-togethers, and can keep you informed about these happenings. Call or visit us today!
Our Musical Instrument Stock
We have pretty much everything you could possibly need in a musical instrument or musical equipment. We also offer a great selection of name brands, such as Yamaha™, Shure®, Behringher™, JBL Pro™ and Audio-Technica®. Here are a few examples of the items we have in stock:
Banjos and guitars
Harmonicas
Amps and drums
Microphones and accessories
DJ equipment
In addition to our diverse stock of musical gear, we offer an extensive rental department for any event or gig you may need.
PA and Speaker Systems
Lighting Systems
DJ Equipment
Fog Machines
Microphones
Cords and Accessories
Instruments from our Stock
Barnhouse's Crazy Music store, formerly Crazy Music Sound & Light, has been around since 1973 serving working musicians of mid Missouri for 41 years.
Everyone at this music store is passionate about music, which means we'll make sure you get the right musical instrument, gear, or accessories for your needs, at a price you can afford. From beginners to advanced musicians, we can help you sound good!
We are proud to serve the Columbia area, including Fulton, Hallsville, Boonville, Moberly, and Jefferson City, with the best brands and expert advice. In addition, we provide cleaning, stringing, and tuning services for musical instruments. 
Call or drop by Barnhouse's Crazy Music Store and we will help you find the exact equipment, instrument, or accessories that you are looking for. Visit Columbia's old/new music store for all of your musical needs.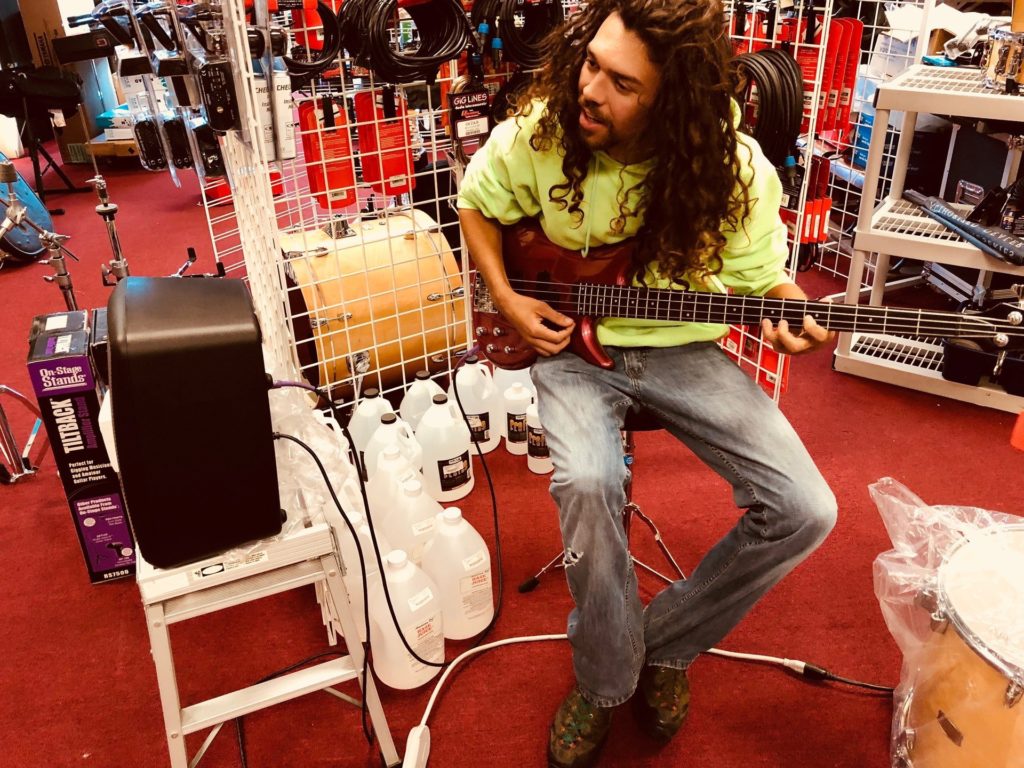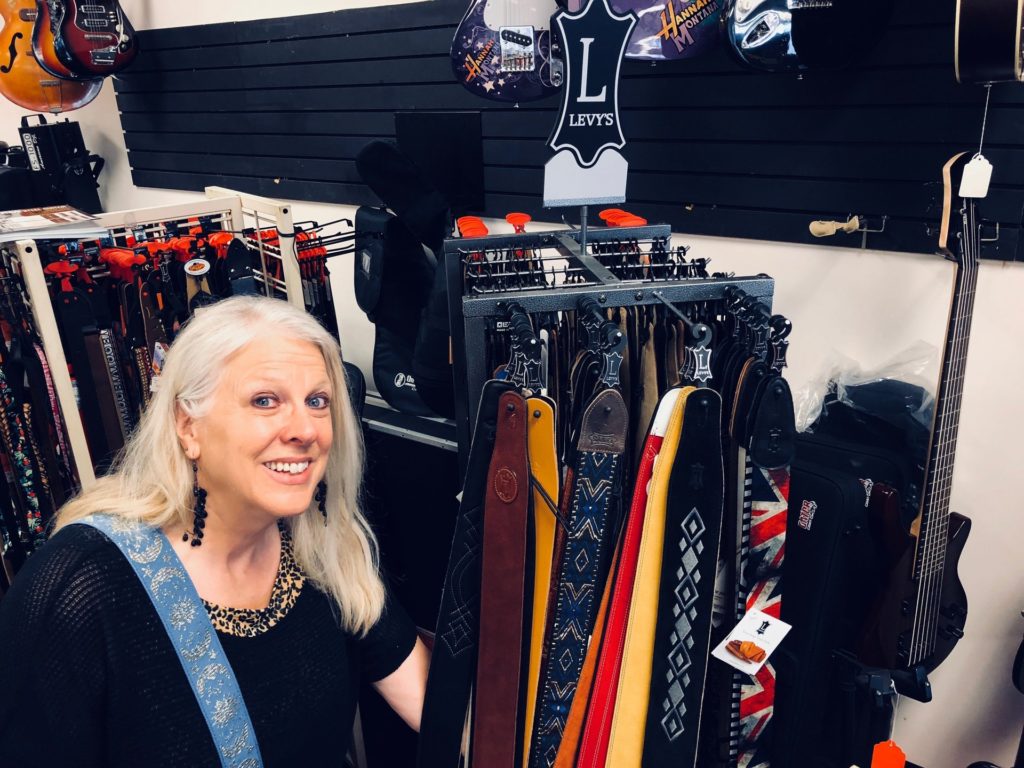 Mon - Sat

-

Sunday

Closed